10/06/2017
upcoming Broadcasts !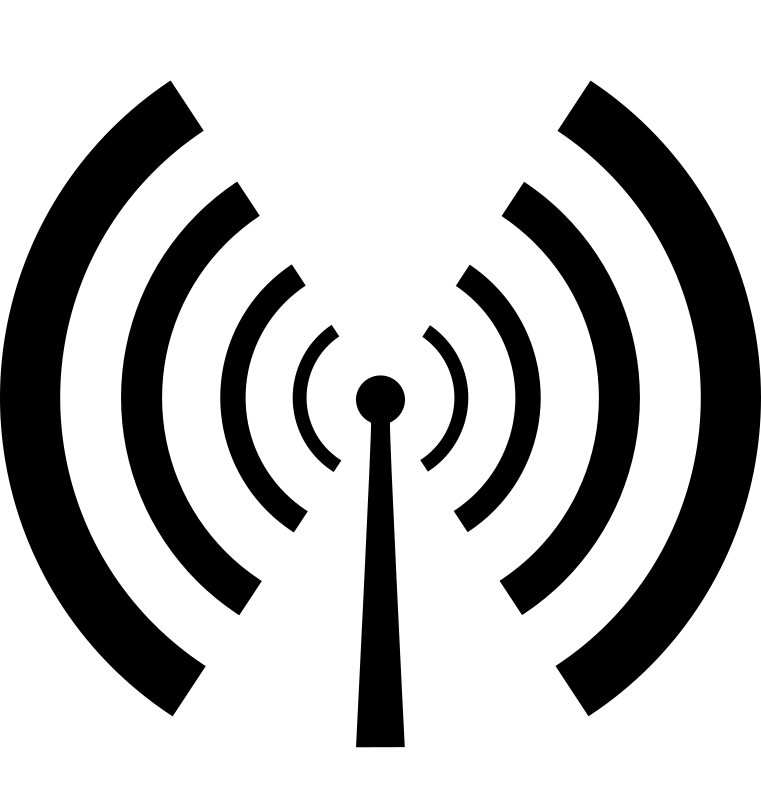 On Sunday, 11th June, we'll be broadcasted in the "End of the Week Show" on Sheppey FM. You can listen to a Track from Vol. III before it's official Release & you'll have "the best new Indie & Alternative Music" from 10 pm to 00 am. Tune in !
We'll be also Part of the new "Aural Delight" Podcast by Bob Osborne. On Wednesday, 14th June, you have "Two hours of music with no waffle" from 01 pm on.
Right now you can listen to us on "Container Driver" , check out Graemes Podcast.