26/09/2018
Working like a charm…
…if you are in it! Support PrunX and the Voting Rights Project in the USA on Bandcamp!
How? Purchase music of PrunX or colleagues just here!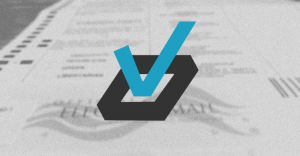 When? Action coming Friday Sept. 28th only, on Bandcamp!
Why? More here and 'cause our label German Shepherd Records supports local charities as well!
…grapevine talks about PrunX rocking with Dirty Feetz again on their record release and even Feline & Strange will be in it! Stay tuned!