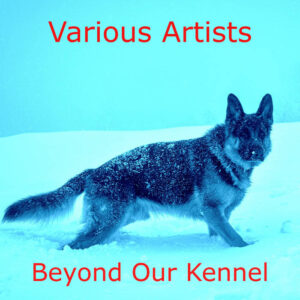 Because we are still working on our space album, we decided to send the live version of Maze to German Shepherd Records this year for their annual Various Artists Sampler.
A lot of good music for a good cause, you support us and a local non-profit organisation with your purchase! Just klick on pic to check it out!
We wish you all a peaceful and healthy New Year!