13/07/2017
More radioplays this Week !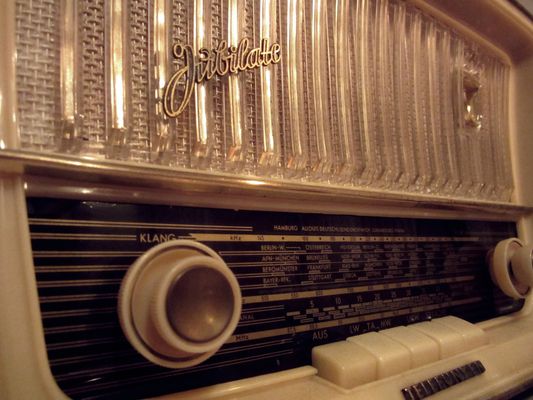 More radioplays this week ! From July 12th to July 17th we have the great honor to be part of the award winnig Radioshow "Lopsided World of L" by the famous Radiopersonality Jonathan L !
The Show will be broadcasted international on 7 stations, check out www.jilradio.com for playlist and timeshedule of each station.